Our vision : " To become an outstanding online English learning platform with the best service in China."
ACADSOC is the modern era's fastest-growing online education company based in Shenzhen, China. With over 10,000 English teachers and over 40,000,000 students from China, Acadsoc continues to gain the trust of the society as a reliable English learning and teaching platform. The company's branches have now extended to the Philippines, Hong Kong, London, and New York.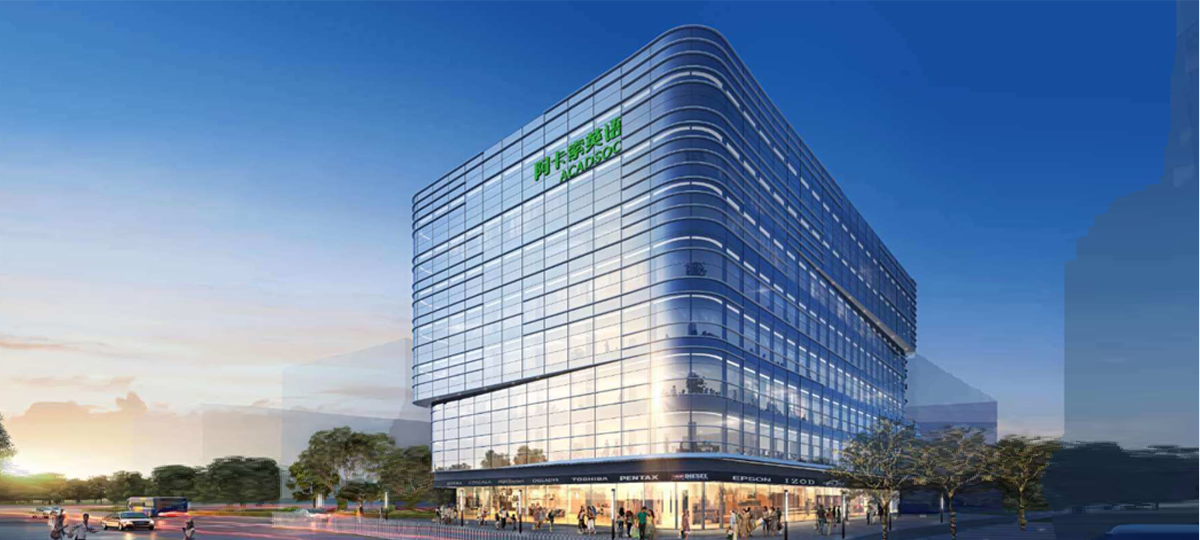 Acadsoc was seeded with CNY 1.1M in June 2011 and started the online tutoring business ever since. Our experience lies in the video learning production, C2C tutoring platform and study-abroad consultant service. Recently it has successfully raised another CNY 21M from two major privately owned companies in Asia.
We believe that knowledge can change peoples lives, and by sharing it, we could provide equal learning opportunities for all and change the world we are living in. Because of that, we hold our mission as to offer everyone in the world the most reliable, affordable and efficient learning and teaching platform.
Join ACADSOC now
and build your happy online ESL career.